A fortnight ago, more details emerged of a $A13,000 micro EV called the BYD Seagull. Now reports have emerged of a similarly sized electric hatchback from the segment leader, Wuling, which prices its new micro EV at the equivalent price of $A14,500.
The Wuling Bingo is a low-cost, four-seat electric hatchback that is expected to hit the Chinese market in just over a month.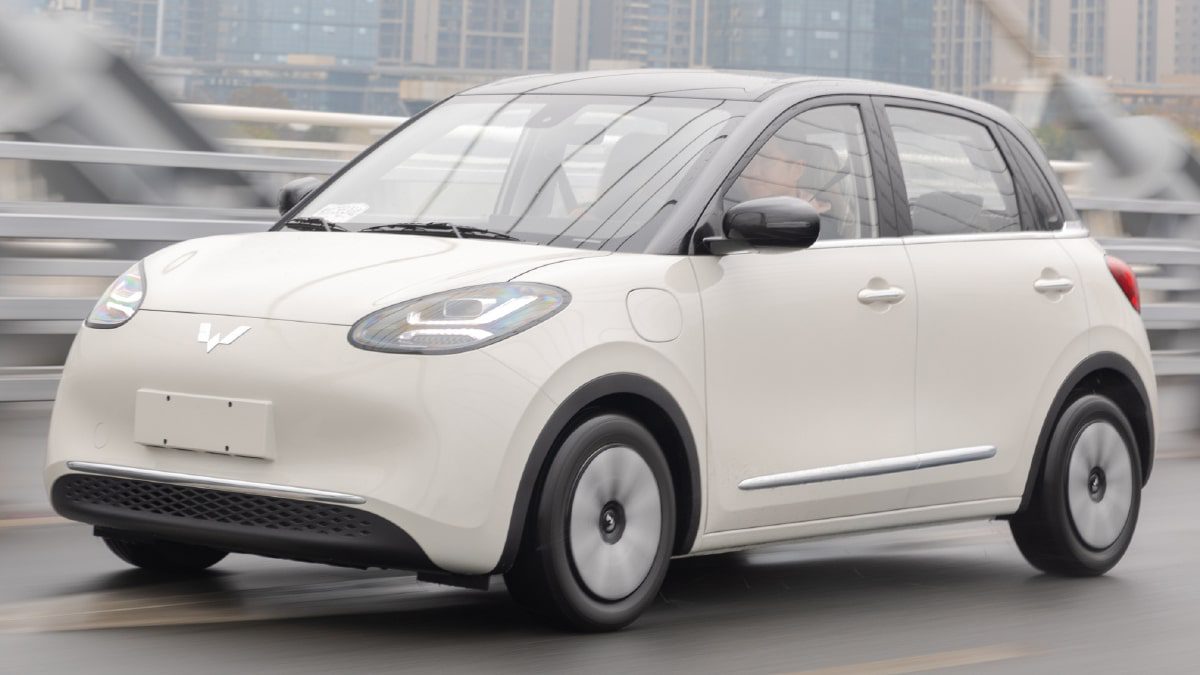 This EV is slightly longer than the upcoming BYD Seagull, but offers a lot in its small form factor. The basic dimensions of this all-electric hatch are:
3,950 mm in length

1,708 mm in width

1,580 mm in height
For comparison, the BYD Seagull is slightly shorter in length, coming in at 3,780 mm. A four-door Toyota Yaris is roughly the same size as the Wuling Bingo with Yaris being 5 mm shorter at 3,945 mm.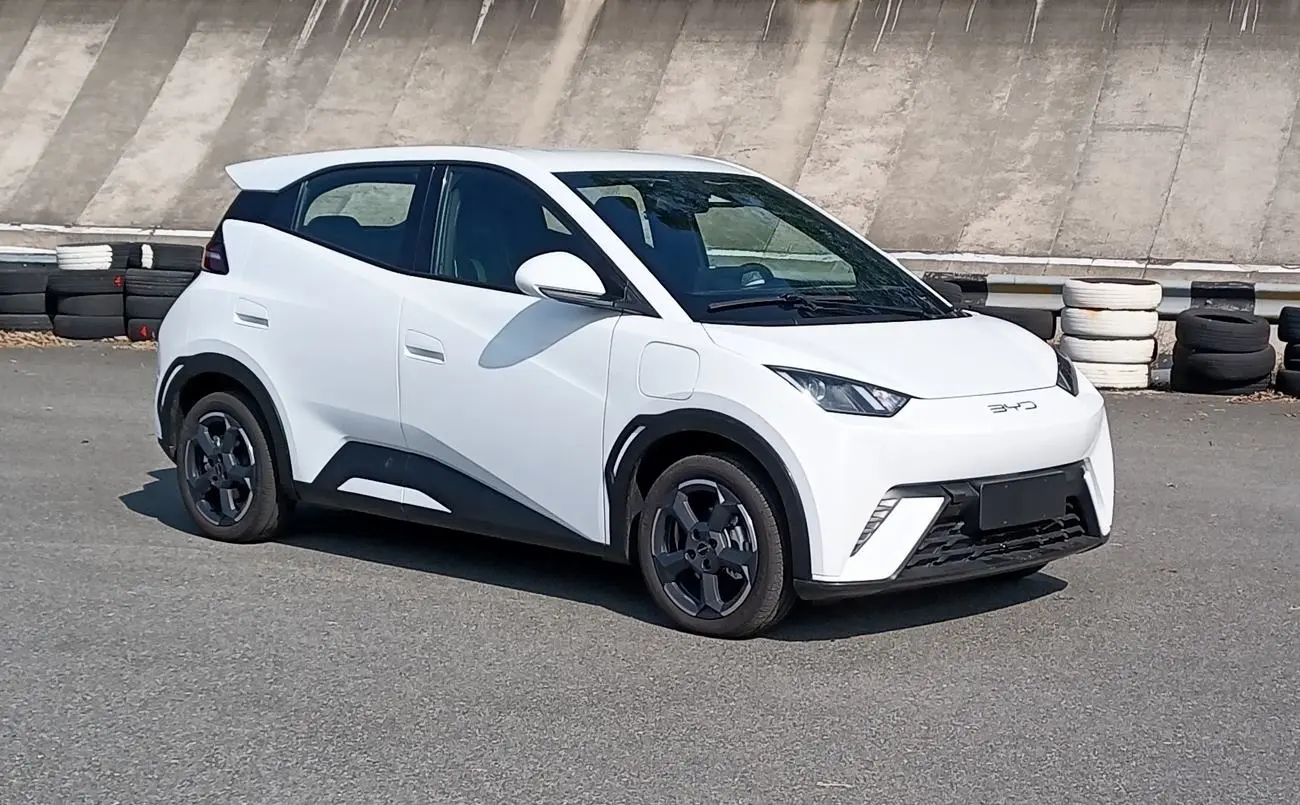 One of the key advantages of micro EVs is their lower weight. The Bingo comes in at 990 kg which means that it can travel further with a smaller battery and motor setup.
New Bingo is powered by two powertrain options. The base comes in with a 30 kW motor while a more powerful motor is also available, coming in at 50 kW.
To power these motors, there are two battery packs on offer. The entry-level is equipped with a 17.3 kWh with an option for a bigger pack, bumping up the battery size to 31.9 kWh. 
DC fast charging is on offer but the exact charging speeds are currently unknown.
The range is expected to be 200 km NEDC on the smaller battery with the larger battery pack can increase that to 330 km NEDC. The rated consumption is 9.58 kWh per 100 km but we expect this to be higher in the real world.
The WLTP range would be around 150 km for the entry-level version which is plenty to get around in city streets. The top speed of the Wuling Bingo is also capped at 100 km/h which makes it an unlikely candidate for Australian roads.
The more powerful version with a bigger battery pack also features two screens behind the steering wheel and will cost up to $A21,000. The base model will feature one driver information screen.
Wuling is not new to making EVs and made one of the best-selling micro EVs in the world, the two-seater Wuling Mini EV. In China, Wuling sold more than 404,823 of the Mini EV model in 2022.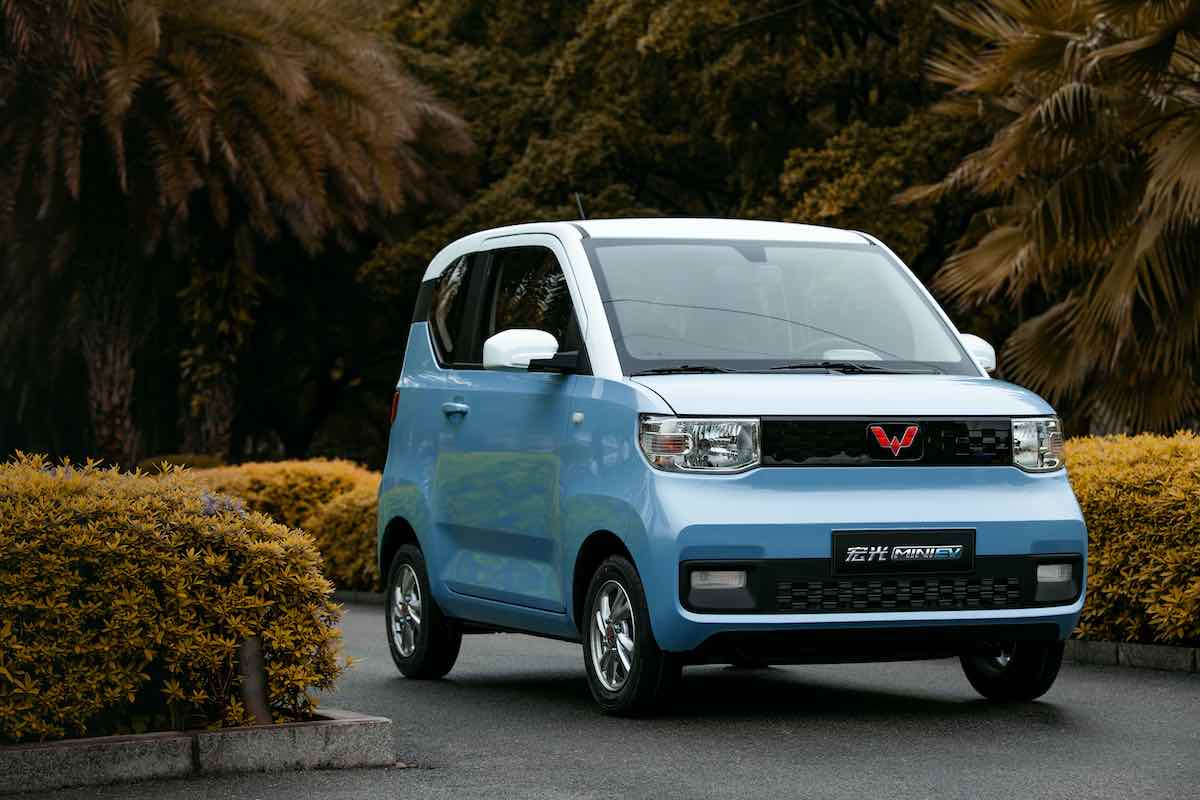 With smaller more affordable EVs starting to come into mass production, it opens more options and EV applications. Affordability is one of the key challenges that electric vehicle adoption faces. 
With the rise of smaller micro EVs like the upcoming Wuling Bingo and BYD Seagull, it takes us one step closer to mass adoption in the coming years. 
We may not see many of these ever make to it Australian shores but we'd more than likely get something in this segment in the next 24 months as EVs.

Riz is the founder of carloop based in Melbourne, specialising in Australian EV data, insight reports and trends. He is a mechanical engineer who spent the first 7 years of his career building transport infrastructure before starting carloop. He has a passion for cars, particularly EVs and wants to help reduce transport emissions in Australia. He currently drives a red Tesla Model 3.