The first Tesla Model Y electric crossovers made at the Californian EV maker's Shanghai gigafactory have been delivered to customers across China, in a synchronised event.
The Model Y is Tesla's fourth production vehicle, which company CEO and co-founder Elon Musk says will be more successful than its previous three models combined. Analysts predict it will account for 40% of Tesla sales in 2022.
Tesla received the green light to begin making the Model Y at its Shanghai electric vehicle factory in December.
The EV maker's official Weibo social media channel announced the momentous event, describing a synchronised delivery event at 10 delivery centres across China.
"Today's first batch of #中国制造Model Y# was officially delivered in Shanghai, Hangzhou, Nanjing, Suzhou, Wuhan, Hefei, Wenzhou, Wuxi, Changzhou and Ningbo at the same time," Tesla's Chinese social media account said (translated from Chinese).

It added that all vehicles were disinfected and customers also received a complimentary "epidemic prevention package".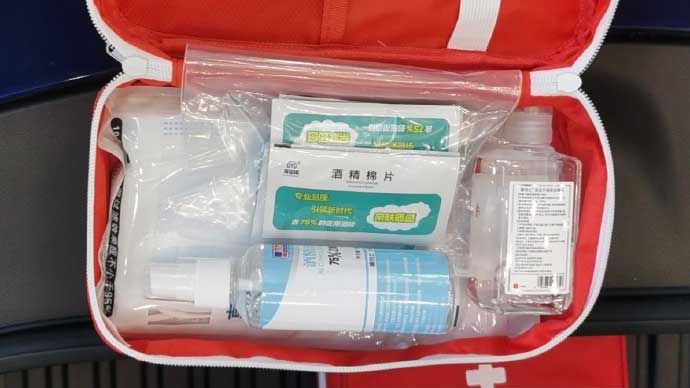 This announcement came as local Tesla watcher @Ray4Tesla reported on Monday (Shanghai time) vehicles were picked up from the Tesla's showroom in Shanghai.
The 1st batch of MIC Model Ys have been picked up today by owners at Shanghai Minghang Tesla Center. pic.twitter.com/oYsJL7KnU3

— Ray4Tesla⚡️🚘☀️🔋 (@ray4tesla) January 18, 2021
Bridie Schmidt is associate editor for The Driven, sister site of Renew Economy. She has been writing about electric vehicles since 2018, and has a keen interest in the role that zero-emissions transport has to play in sustainability. She has participated in podcasts such as Download This Show with Marc Fennell and Shirtloads of Science with Karl Kruszelnicki and is co-organiser of the Northern Rivers Electric Vehicle Forum. Bridie also owns a Tesla Model Y and has it available for hire on evee.com.au.