Japanese automotive giant Honda has unveiled three new electric bicycle models in China, with the Honda Cub e:, Dax e:, and Zoomer e: each aimed at young Generation Z consumers.
The new Honda e: electric bicycles each have a government-mandated top speed of 25km/h but are designed in part to allow Chinese Gen-Z consumers the chance to express themselves through their choice of transportation.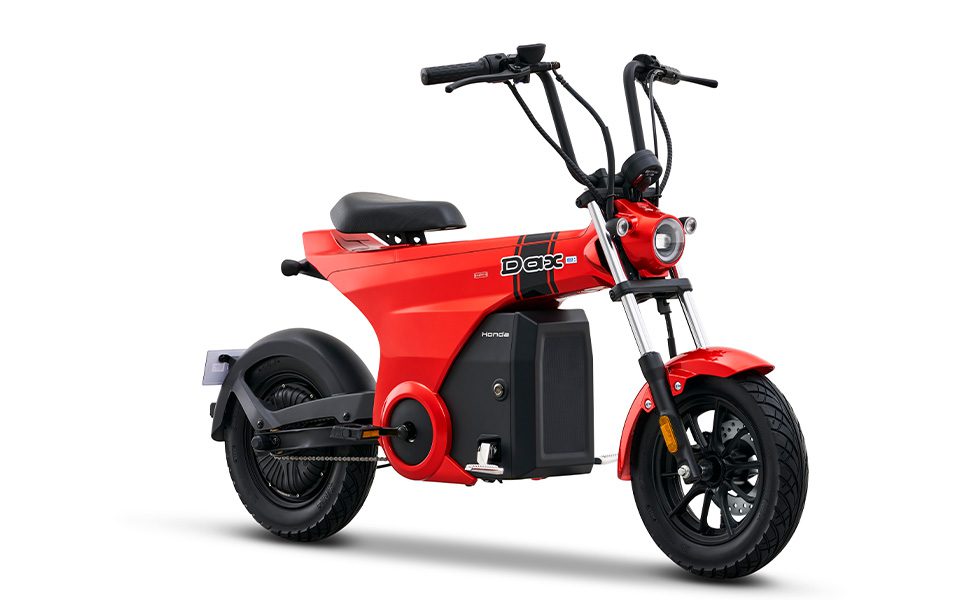 Each of the three models are inspired by the Super Cub, Dax, and Zoomer models that Honda has previously released, using the existing design motif of the previous models but adding advanced features and equipment.
The Honda Cub e:, Dax e:, and Zoomer e: are the forerunners of Honda's eventual goal to deliver more than 10 electric motorcycles globally by 2025.
Detailed specifications appear to be missing at the time of writing, with Honda noting only that the three bikes fit into China's "EB (Electric Bicycle)" category and thus have a maximum speed of 25km/h or less.
No additional specifications appear to have been published, though we do have a good look at each of the three bikes.
Local reports, however, give us a hint of what the official specifications might be.
One local outlet revealed that the Cub e: is equipped with a high-quality ternary lithium battery and offers a cruising range of 65 kilometres. The Dax e: offers a cruising range in excess of 80 kilometres, while the Zoomer e: offers up to 90 kilometres.
Each of the three electric bicycles appear to be fitted with a Bosch electric motor, and each offers its own unique style.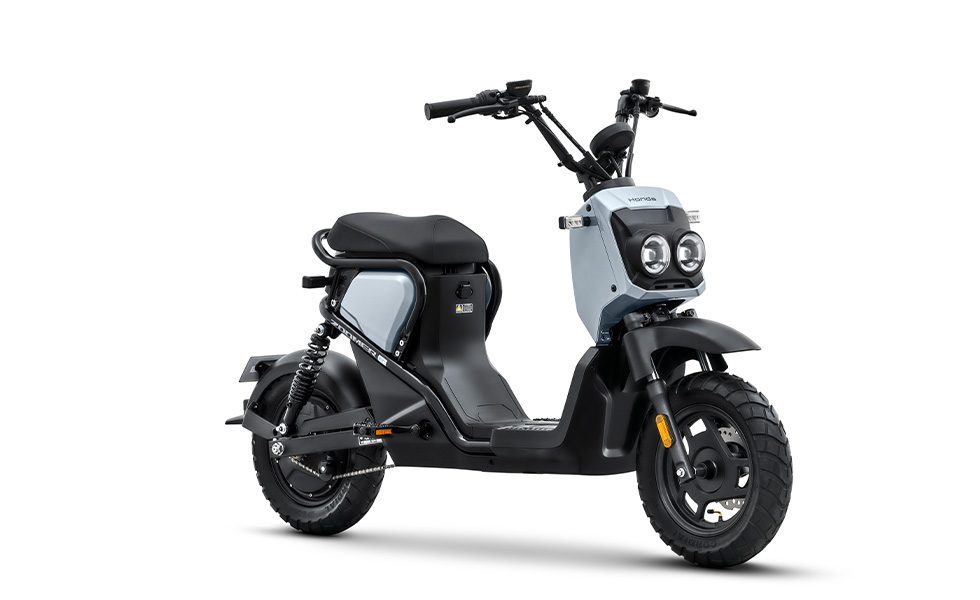 It has also been reported that these three electric bicycles may eventually make their way to the rest of Asia and into Europe and Japan, with plans to deliver them by 2024, though we'll have to wait for further confirmation to see if this pans out.
Joshua S. Hill is a Melbourne-based journalist who has been writing about climate change, clean technology, and electric vehicles for over 15 years. He has been reporting on electric vehicles and clean technologies for Renew Economy and The Driven since 2012. His preferred mode of transport is his feet.